Training course for the Qualified Person
The figure of the Qualified Person in API and Finished Product Pharmaceutical companies has assumed an increasingly central role over the years as the main guarantor of Quality, Safety and Product Compliance with GMP and National and European Regulations. In this figure reside multiple responsibilities and obligations that presuppose a good knowledge of regulatory and GMP requirements and adequate process and product expertise. This two days training for the qualified Person, divided by topics, aim to deliver to the Qualified Person the basic points on regulations and GMP and, based on the extensive experience of the lecturers, suggest operational tools (including Audit, Supplier Qualification, CCS, RQM, CAPA, PQR) on how to "supervise " and ensure that the company Quality System is effective and guarantees the release of safe and in compliance products.
Key points of the training
Focus on key GMP Reference Standards and latest updates

Understanding Role and Responsibilities of the QP figure

Understanding the tools for overseeing processes and products: CCS-QRM-RCA-CAPA- PQR

Understanding the critical points of Batch Review/Release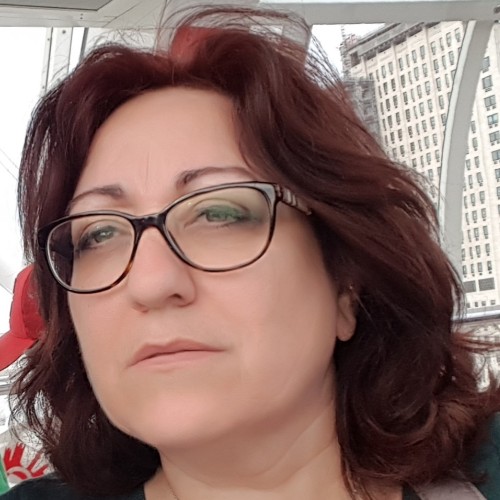 Angela Petrigliano
Operations Manager Process & Quality
Graduated in 1992 in Pharmaceutical Chemistry and Technology at the University of Siena, she has 30 years of professional experience in pharmaceutical companies and in the world of pharmaceutical consultancy. She began her career in 1992 in the Research and Development of the Technobiochip. Subsequently she worked in Quality Assurance at A. Menarini Industrie Farmaceutiche Riunite (Florence) and in the Corporate Quality Department of the Menarini Group from 1996 to 2000 where she gained experience in the different sectors of Quality Assurance and in Operations. From 2000 to 2009 she worked at Bayer Biologicals (Rosia – SI) where she assumed roles of increasing responsibility up to Plant Manager and Head of Operations. From 2009 to 2011 she was Qualified Person and Plant Manager at Galenica Senese. Since 2012 she has been Operations Manager Process & Quality at Pharma D&S; she is also involved in training activities within Pharma Education Center.
Leonardo Gabrieli
Pharmaceutical Consultant, former Quality &Regulatory Director Teva Italia
He has thirty years of experience in the pharmaceutical sector, with responsibility in Production, Quality Control, Quality Assurance and as a Qualified Person in multinational, manufacturing and commercial companies. He has delved into all the elements involved in the manufacture and control of medicines, with particular attention to the requirements of the GMP/GDP directives, laws and guidelines, issued in the international pharmaceutical sector. He has participated as an expert in various Courses, Symposia and University Masters, provided multiple training events on GMP/GDP and carried out business consultancy for the verification and setting up of an effective Pharmaceutical Quality System. Thanks to his qualifications as Quality System Manager and Quality Auditor, he has carried out hundreds of inspections on behalf of a Certification body for assessments of compliance with ISO 9001 standards and Notification for Medical Devices. He collaborates with AFI in implementing the annual Meeting of Qualified Persons.
Within 2 months before the start of the training
Within 1 month before the start of the training