Qualification, process validation and cleaning validation
Since October 2015, Annex 15 of the European GMP has been in effect. With this revision, modern process aspects are also under discussion; there are some significant changes and many similarities to the FDA guideline on Process Validation.
The course "Qualification, process validation and cleaning validation" will cover the highlights of the new document and compare EU and FDA approaches.
The EMA guideline on "Dedicated Facilities and Exposure Limits for Cleaning Validation" and Annex 15 now address the Permitted Daily Exposure (PDE) approach: the course will explain the impact of these documents on Cleaning Validation.
Key points of the training
Address qualification and validation activities with a more modern, practical and scientific vision and approach

Understand the similarities and differences between Annex 15 and the FDA Process Validation Guidance

Understand how to apply the concepts of Statistical Process Control and PDE

Compare with colleagues and the lecturer to share experiences, examples, and business case studies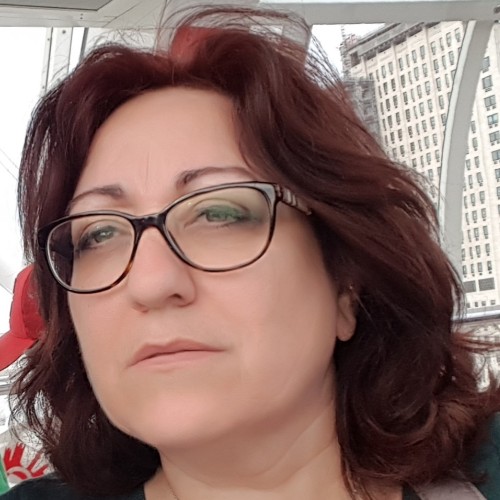 Angela Petrigliano
Operations Manager Process & Quality
Graduated in 1992 in Pharmaceutical Chemistry and Technology at the University of Siena, she has 30 years of professional experience in pharmaceutical companies and in the world of pharmaceutical consultancy. She began her career in 1992 in the Research and Development of the Technobiochip. Subsequently she worked in Quality Assurance at A. Menarini Industrie Farmaceutiche Riunite (Florence) and in the Corporate Quality Department of the Menarini Group from 1996 to 2000 where she gained experience in the different sectors of Quality Assurance and in Operations. From 2000 to 2009 she worked at Bayer Biologicals (Rosia – SI) where she assumed roles of increasing responsibility up to Plant Manager and Head of Operations. From 2009 to 2011 she was Qualified Person and Plant Manager at Galenica Senese. Since 2012 she has been Operations Manager Process & Quality at Pharma D&S; she is also involved in training activities within Pharma Education Center.
Within 2 months before the start of the training
Within 1 month before the start of the training