The Investigation of Out-of-Specification (OOS) and Out of Trend (OOE/OOT) Analytical Results
Part One – The investigation of out-of-specification and unexpected results
11 December 2023 Edition 1 | 23 February 2024 Edition 2
The training course "The Investigation of Out-of-Specification (OOS) and Out of Trend (OOE/OOT) Analytical Results" aims to provide the tools to identify and classify anomalies found in analytical data that may constitute an out-of-specification, out-of-trend, or unexpected finding. In the first part of the training, we will focus on how to conduct a structured survey and perform an effective RCA aimed at identifying the actual root cause. Besides, throughout the day, regulatory references will be provided and the proper requirements for an investigation that is in compliance with regulatory expectations will be explained in depth, providing examples from the literature.
Part Two – The CAPA plan, OOS in stability data management and from supplier
12 December 2023 Edition 1 | 1 March 2024 Edition 2
In the second part of the course "The Investigation of Out-of-Specification (OOS) and Out of Trend (OOE/OOT) Analytical Results" having acquired during the first part the necessary concepts for conducting a laboratory investigation related to out-of-specification results, we will focus on the management of the outlier data and its impact on the process/product. How to define an appropriate CAPA plan and effectiveness check will be examined. Then OOS results generated by third parties (suppliers, CMOs, analytical service providers) and the necessary actions (CAPA plan and follow up) towards suppliers will be addressed. In addition, OOS results from stability and consequent actions on the process/product and evaluation of regulatory impacts will be addressed.
Key points of the training
Identify and classify out-of-specification and abnormal results

Know the relevant regulations for handling OOS results

How to conduct a structured and effective investigation

Highlight on recurring regulatory observations (examples)

Manage nonconformities obtained on materials/products/analyses provided by external agencies

Manage OOS obtained from stability studies

Setting up an effective CAPA plan

Monitoring the effectiveness of the CAPA plan (effectiveness check)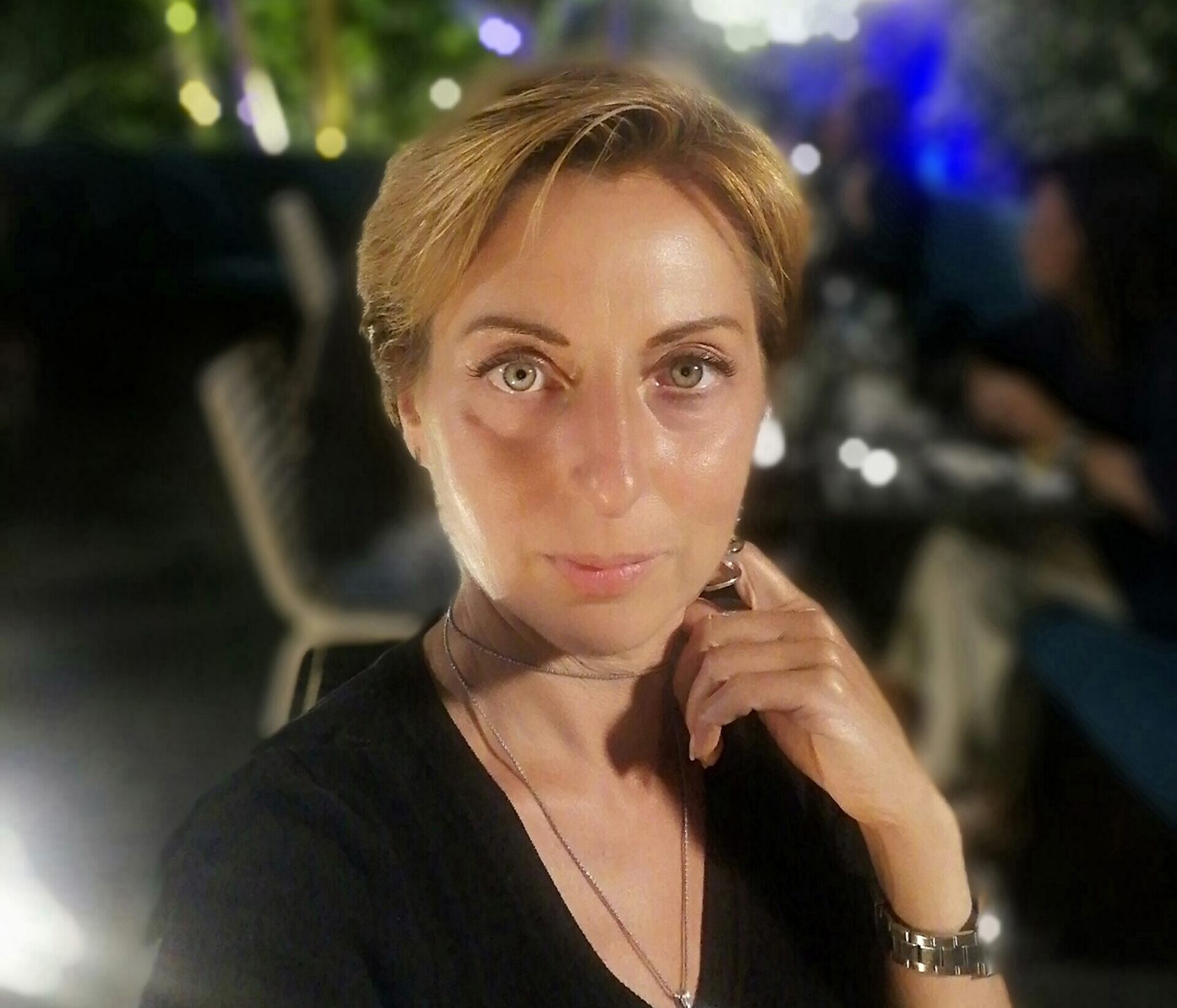 Susanna Del Ciotto
GMP trainer and auditor
She is graduated in Chemistry at the University of Parma and she has been working in the pharmaceutical sector for about 20 years. She held positions of responsibility in the QC sector as Head of the Laboratory for Stability Studies, Development and Validation of Analysis Methods, Chemical Laboratory for the control of MPs, and finally as QC Manager. She currently works as a trainer and consultant for GMP alignment, resolution of non-conformities, laboratory investigations, preparation and conduct of Audits with a particular focus on the management of inspections by the AIFA and FDA regulatory bodies.
Within 2 months before the start of the training
Within 1 month before the start of the training
You may also be interested in...
Road to Pharma Microbiology Congress