Pharmacovigilance System Master File (PSMF)
The Pharmacovigilance System Master File (PSMF) is the key tool for managing the corporate pharmacovigilance system and supporting oversight by the QPPV. The objective of the course is to present the relevant regulations and analyze the PSMF by examining its format, content, and how it is written, archived, and maintained. The course also includes an overview of the main deviations found during inspection.
ARE YOU INTERESTED IN PHARMACOVIGILANCE TRAININGS?
Sign up for 3 courses and you'll get a 15% discount*, while if you choose 5 courses you'll get a 20% discount*. You may choose from these trainings:
(*) discounts apply to full prices and cannot be combined with other promotions. The promotion is valid for the enrollment of the same attendee in 3 or 5 courses among those proposed.
Key points of the training
Pharmacovigilance System Master File (PSMF) Regulatory Requirements

Understand the structure of the PSMF and know what information should be reported in it

Know which corporate departments are involved in drafting and/or retrieving the information to be included in the PSMF

How to implement and maintain an updated PSMF

Know the most common deviations found during pharmacovigilance inspections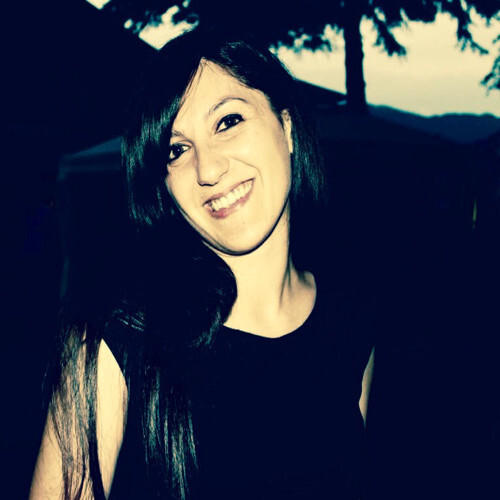 Marika Tedesco
Senior Drug Safety Officer
Pharma D&S
Sonia Frusciante
Senior Drug Safety Officer
Pharma D&S
Within 2 months before the start of the training
Within 1 month before the start of the training