Periodic Safety Update Report (PSUR)
Periodic Safety Update Reports, also called PSURs, are pharmacovigilance documents aimed at providing an assessment of the risk-benefit balance of a medicinal product. They are to be submitted by a marketing authorization holder at predefined deadlines during the post-authorization phase, including a comprehensive, concise and critical analysis of the risk-benefit balance of a medicinal product, taking into account all new or emerging information, in relation to the context of the overall information available on the drug.
Directive 2010/84/EU introduced the principle of single European assessment of PSURs (PSUSA procedure), for medicinal products containing the same active substances or combinations thereof and established the creation of a single list of active substances and associated Data Lock Points (EURD list). Compliance with the recommendations and conclusions of the PSUSA procedures is a legal obligation for AIC holders, also including medicinal products exempted from participation in the procedure but containing the same active ingredients.
ARE YOU INTERESTED IN PHARMACOVIGILANCE TRAININGS?
Sign up for 3 courses and you'll get a 15% discount*, while if you choose 5 courses you'll get a 20% discount*. You may choose from these trainings:
(*) discounts apply to full prices and cannot be combined with other promotions. The promotion is valid for the enrollment of the same attendee in 3 or 5 courses among those proposed.
Key points of the training
Reference legislation for the PSUR

How to develop the plan of PSURs (requirements and submission frequencies)

What is the format of the PSUR and what information should be submitted and analysed?

What interactions with other business departments may be necessary in drafting the document and its submission

What are PSUSA and PSUSA FU procedures and what actions may result from them
Sonia Frusciante
Senior Drug Safety Officer
Pharma D&S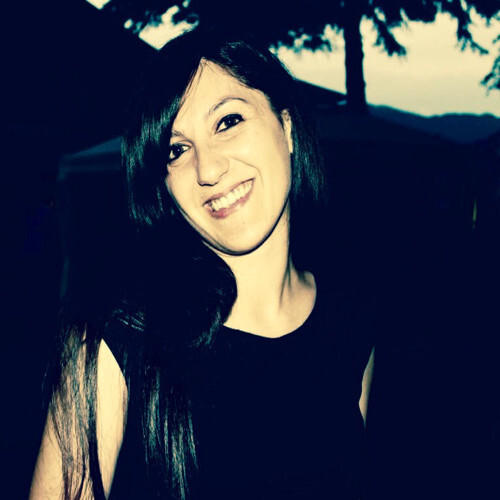 Marika Tedesco
Senior Drug Safety Officer
Pharma D&S
Within 2 months before the start of the training
Within 1 month before the start of the training