Percorso formativo in Market Access Farmaceutico – Modulo 3: Il lancio e l'accesso regionale
Il Modulo 3 del percorso formativo in Market Access Farmaceutico si concentrerà sul tema del lancio e accesso regionale.
Obiettivi della giornata:
Verrà fornita una visione high level delle regole dell'accesso subnazionale.
Verranno descritte le diversità, le regolamentazioni previste a livello regionale e chi sono gli enti interlocutori.
La duplice necessità di prontuario e le modalità di acquisto del farmaco.
Discussione di fine percorso con il coinvolgimento dei partecipanti.
Iscriviti al percorso formativo in Market Access!
Key points of the training
Il percorso è rivolto a tutte le funzioni e ruoli di sede e di territorio che contribuiscono al Business aziendale. In particolare, ai ruoli delle seguenti funzioni: GM, Medica, HEMAR, Government Affairs, MA, RAM, KAM, PAM, Regolatorio, Controllo di Gestione e Comunicazione. È rivolto, inoltre, alle Associazioni Pazienti interessate a comprendere i processi e le dinamiche dell'Accesso nell'introduzione di nuove terapie sul mercato a livello centrale e locale, in quanto coinvolte nelle commissioni terapeutiche nazionali, regionali e locali con i loro delegati (Patient Expert).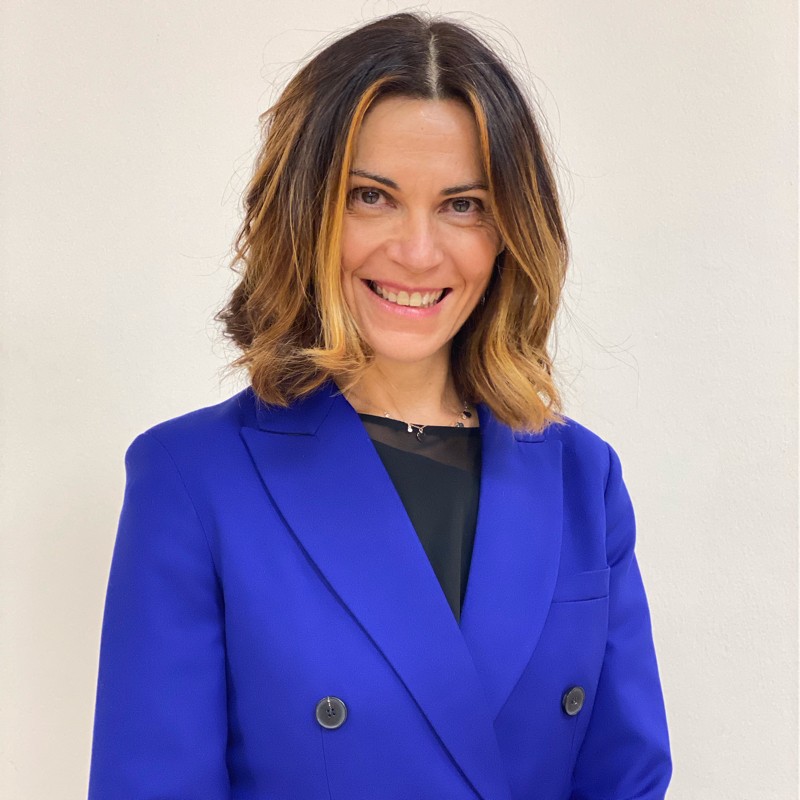 Sonia Amore
Regional Access & Partnership Lead – Novartis
In Novartis nel Value and Access Team dal 2019, guida il Territorial Team nelle strategie dell'accesso regionale e nelle partnership innovative. Sette anni di esperienza in Sandoz in qualità di Commercial and Regional Access Manager, impostando le basi per il lancio dei biosimilari e degli Anticorpi Monoclonali in reumatologia ed ematologia. Dieci anni di esperienza in Astrazeneca in Sales, Marketing and Market Access, occupandosi di lanci in diverse aree terapeutiche sostenendo al contempo i marchi di mercato.
Sabrina Baldanzi
Market Access & Government Affairs Director, Grünenthal Italia
La dottoressa Baldanzi ha consolidato un'esperienza di circa 27 anni nel mercato farmaceutico, in diverse tipologie di aziende (consulenza, start-up, multinazionale) ed in molteplici settori quali: regolatorio, farmacovigilanza, medical compliance, market access, pricing, government affairs. Ha esperienza di molteplici aree terapeutiche quali I&I, oncologia, ematologia, cardiovascolare, metabolico, respiratorio.
Within 2 months before the start of the training
Within 1 month before the start of the training